Professional and high quality car repair service
with short notice!


The Car Repair Service 2000 was founded in 2000. Our main profile is roadside assistance, car breakdown service and professional reparation of cars
.


A couple of line, of course, is not enough to present our services, because each client is unique to us, so we discuss with the discounts option with our customers individual. Please, inquire ASAP about our discounts and prices by phone or by e-mail and we may give you an appointment immediately.

About Us:






Full, fast and reliable service at an affordable price at
Car Repair Service 2000
.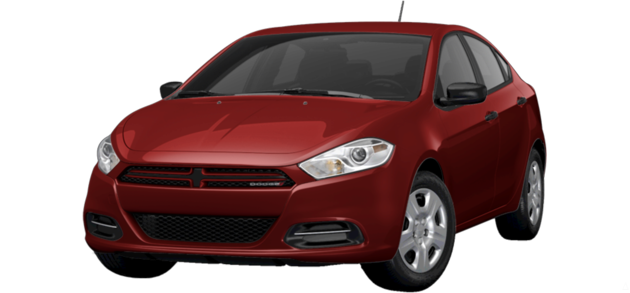 Copyright © 2013 by "Goosfraba" • All Rights reserved • www.goosfraba.info


WELCOME TO THE CAR REPAIR SERVICE 2000' WEBSITE
WELCOME TO THE CAR REPAIR SERVICE 2000' WEBSITE
WELCOME
TO
ROLAND's GARAGE



WELCOME
TO
ROLAND's GARAGE
What We Offer:

- Structural Repairs, Scheduled Services, Vehicle Diagnostics, Alternator and Starter Repair,
Clutch, Flywheel Repair, Renovation, Replacement, Brakes, Wheel Alignment.


Repair services possible outside office hours as well but appointment is necessary at our garage. Please, Book your appointment in advance.

If your car cannot be brought to our garage we offer you our Towing service.
Our services can be found in Győr-Moson-Sopron County in Mosonmagyaróvár, near to the Austrian border and next to the M1 motorway
.


We can prepare your vehicle for MOT at our garage.


For your request we will show or give you back the replaced parts of your vehicle.

Before the reparation of your car, we will determine the fault and we'll give you an estimate for the reparation.

After the vehicle reparation but prior to the hand over, a quality inspection is carried out.

Flexible opening hours - by appointment - for the vehicles hand-over.

Autószerelő, Autószerelő Mosonmagyaróvár, autószerviz, Győr - Moson - Sopron megye, autójavítás, autójavítás mosonmagyaróvár, Autószerelés Ausztria, műszaki vizsga felkészítés, Autójavítás M1 autópálya, Autószerelés Burgenland, Autójavítás Burgenland, autoszerelő burgenland, TÜV, Autómentés autószereléssel, javítás és autómentés, MOSONMAGYARÓVÁR, LEVÉL, HEGYESHALOM - NICKELSDORF, GYÕR, CSORNA, BEZENYE, LÉBÉNY, ÁCS, BÁBOLNA, PÁPA, BRATISLAVA, KOMÁROM, DUNASZERDAHELY, CSALLÓKÖZ, BÉCS, WIEN, RAJKA, PARNDORF, BRUCK AN DER LEITHA, SCHWECHAT